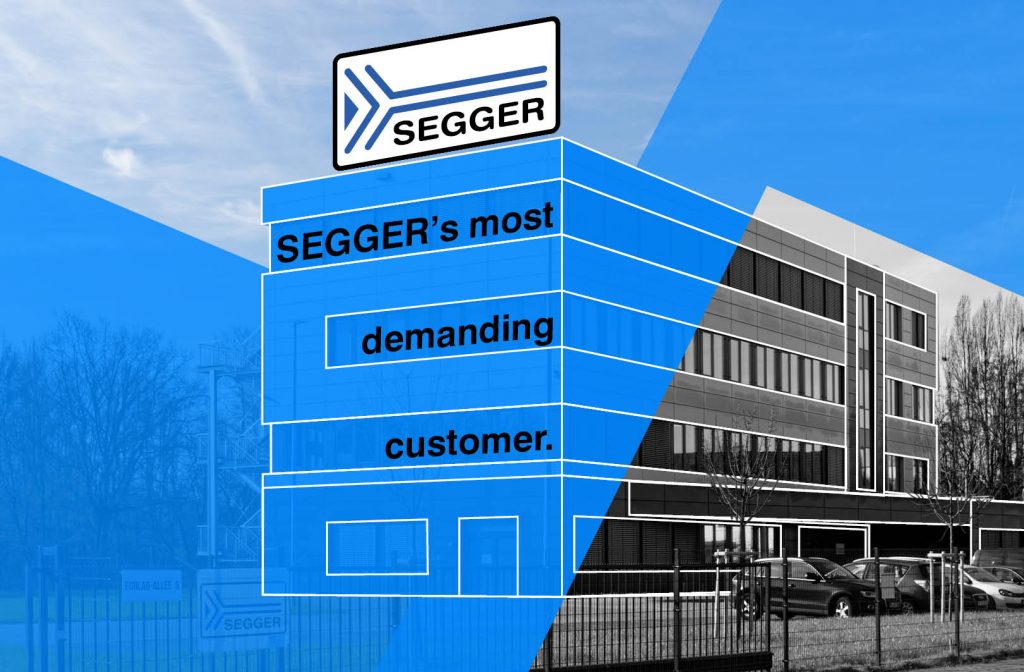 OK, who do you think, major auto manufacturer, titan of industrial networking or a household name?
Well, no, it is closer to home, SEGGER itself.
SEGGER is best known for our market leading J-Link debuggers, development tools, middleware and Flasher production programmers. There are not many embedded engineers who do not currently have or previously used a SEGGER J-Link, but what makes SEGGER J-Link stand out from the crowded development tool market?
Many would say the bullet proof reliability, innovative features and market leading speed of the debugger.
This raises the question about how SEGGER achieved this, so during this case study we will take a look to see how the J-Link developers pushed for the very best middleware to enable them to build their debugger firmware.
(more…)